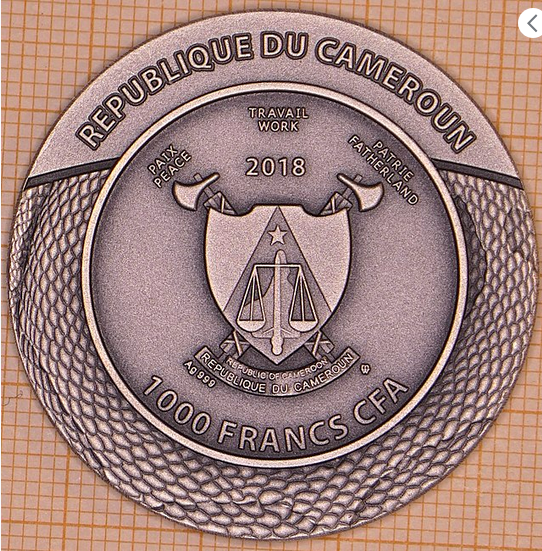 New article by Robin Frisch: 30.11.2022
"One country, one government, one flag and soon one currency"
Le franc CFA au Cameroun anglophone (1960-1963)
This article examines the colonial monetarisation of Cameroun in the 1960s. The focus is not only on the politically legitimizing functions of currencies but also on their building capacities of a national identity.
---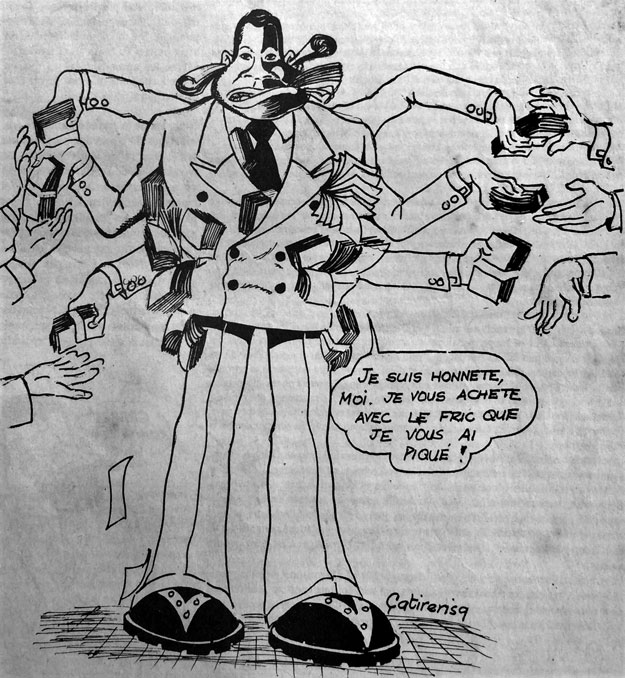 New article by Robin Frisch:
"Fraudonomics": Cartooning against Structural Adjustment in Togo
This article offers a sensative reading of political oppositional cartoons in Togo in the early 90s, during the period of structural adjustment, which was accompanied by the swift reversal of democartizing trends and the restoration of authritarian rule.
---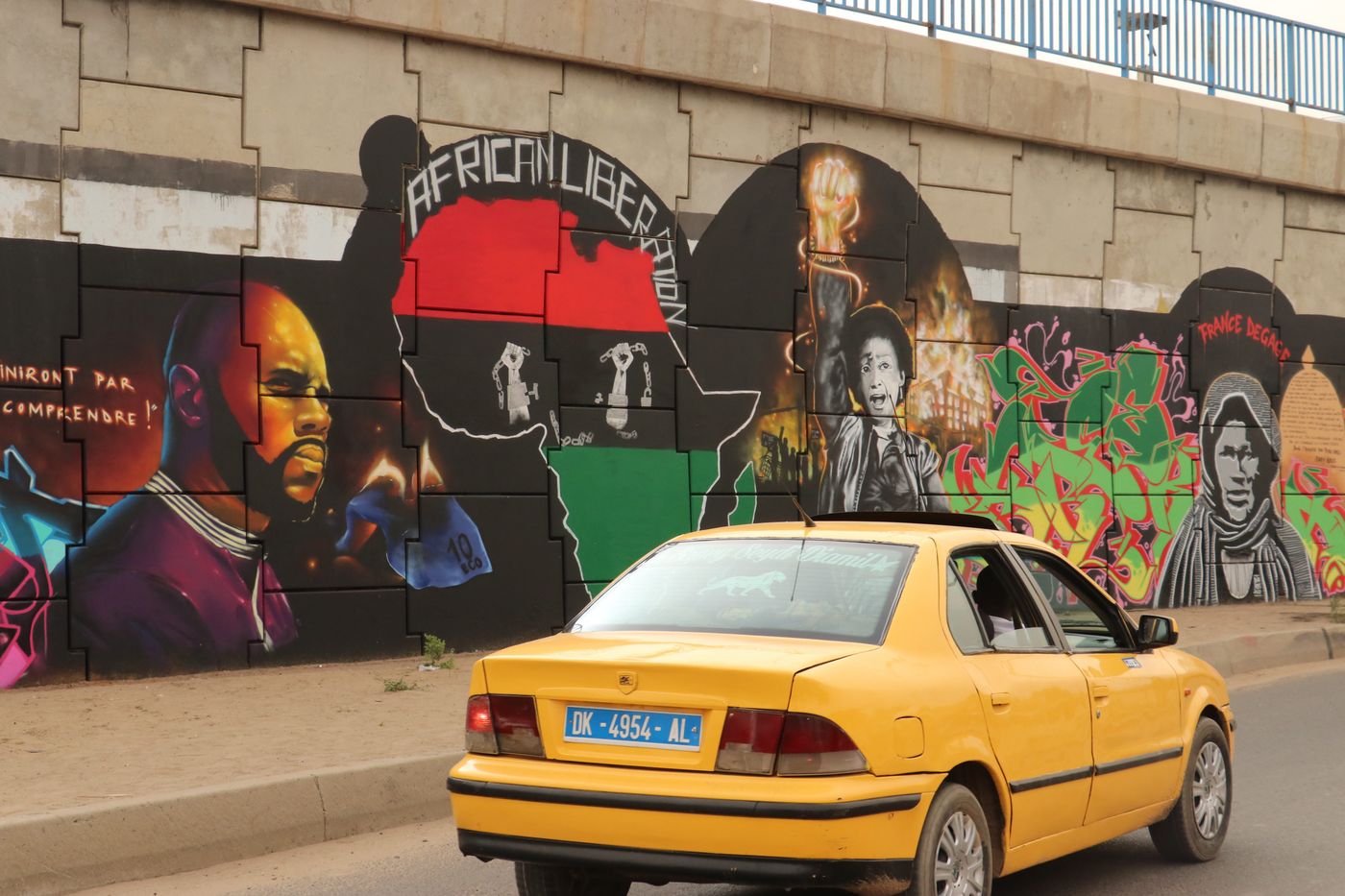 New article from Robin Frisch: 30.08.2022
Seit Jahrzehnten steht der Franc CFA in westafrikanischen Staaten als "neokoloniale" Währung in der Kritik. Viele fordern eine Währungsreform. Was monetäre Souveränität bedeutet und wie sie in den Franc CFA-Staaten debattiert wird, erläutert Robin Frisch (Universität Bayreuth) in diesem Megatrends Afrika Spotlight.
---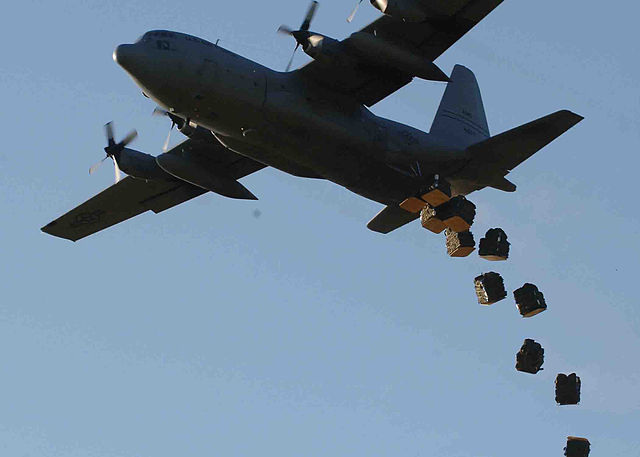 New Article by Prof. Joël Glasman: 27.11.2022


Humanitarian institutions often appear as hovering above the political and local events, as being neutral, impartial and universalistic. But those who save lifes, act politically. How is that compatible?
---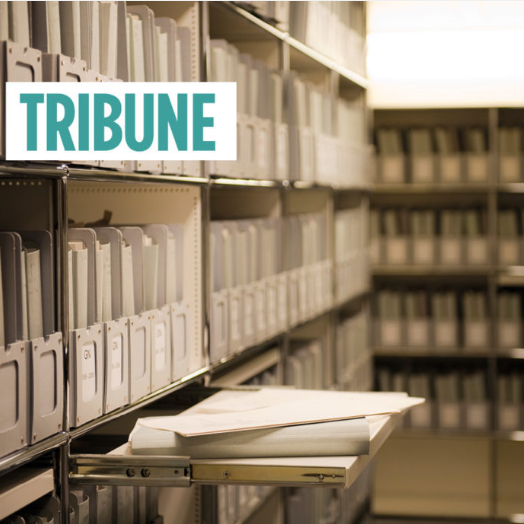 New Article by Prof. Joël Glasman:
Are humanitarian standards scientific? What sociology of science can teach us about the Sphere standards.
The myth of humanitarian action supported by data and scientific evidence has had its day – or so argues the author here, drawing on the history of the most widely known standards in the sector. He does not refute the essential role that science can and must play within it, provided it does within the framework of a permanent dialogue with the stakeholders and not on the basis of the exploitation of science.
---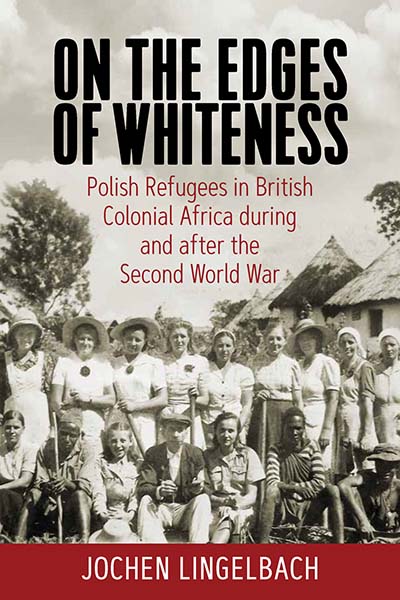 New Article by Dr. Jochen Lingelbach: 03.11.2021
How Polish refugees came to Africa and what this tells us about the history of refugees and colonialism
In this short article the new book "On the Edges of Whiteness" is presented. During World War Two a large group of Polish refugees arrived after an extraordinary odyssey in the British colonies in East and Central Africa. How did the colonial administrators and settlers handle this heavy influx of poor whites? How did Africans view these destitute Europeans? And how did the refugees position themselves in the racist, hierarchical colonial societies?
---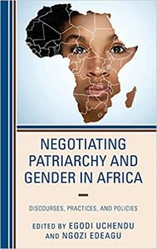 Award winner: Outstanding Academic Titel (Choice Reviews, 2022)

E.Uchendu & N. Edeagu (ed.), Gender and Patriarchy in Africa
This mulitdimensional work brings together scholars from Nigeria, Ghana, Cameroon, Kenya, South Africa, Zimbabwe, the US and many more.The contributing authors examine patriarchal structures of dominance and systemic hindrances to full equality. The work is among the Editor's Picks for June 2022 and honoured by Choice Reviews as an "outstanding academic work" in 2022.

---