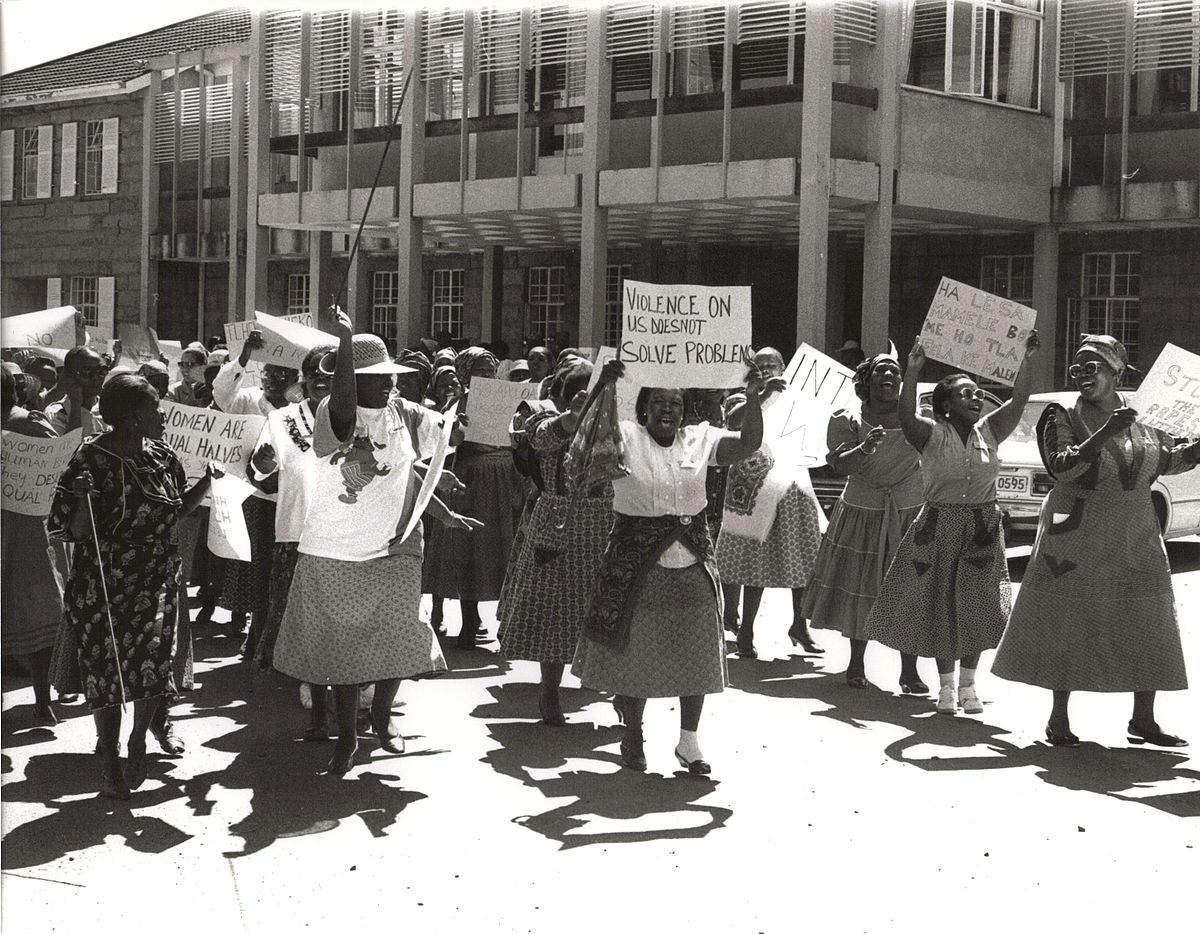 News from African History
---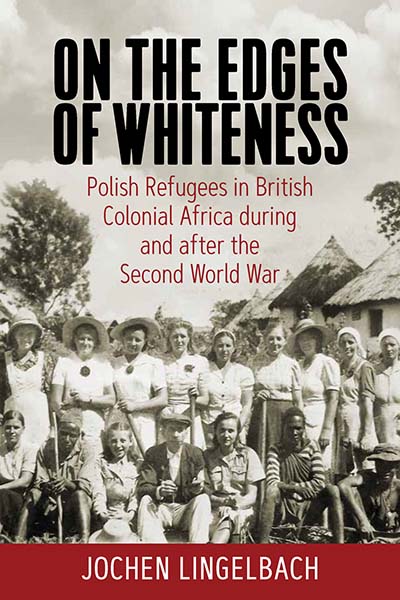 Neuste Veröffentlichung:
Jochen Lingelbach. On the Edges of Whiteness: Polish Refugees in British Colonial Africa during and after the Second World War, New York: Berghahn, 2020.
From 1942 to 1950, nearly twenty thousand Poles found refuge from the horrors of war-torn Europe in camps within Britain's African colonies, including Uganda, Tanganyika, Kenya and Northern and Southern Rhodesia. On the Edges of Whiteness tells their improbable story, tracing the manifold, complex relationships that developed among refugees, their British administrators, and their African neighbors. While intervening in key historical debates across academic disciplines, this book also gives an accessible and memorable account of survival and dramatic cultural dislocation against the backdrop of global conflict.
---
Course catalogue for the coming winter semester:
Here you can find the course catalogue with more details for the lectures and seminars for the coming winter semester 2020/21. Please register via Campus Online.
---
New blogposts on our Global Africa Blog
There are some new interesting publications online from our students of African History and our Postgraduates. You can find them on our Africa in Global History Blog.
---