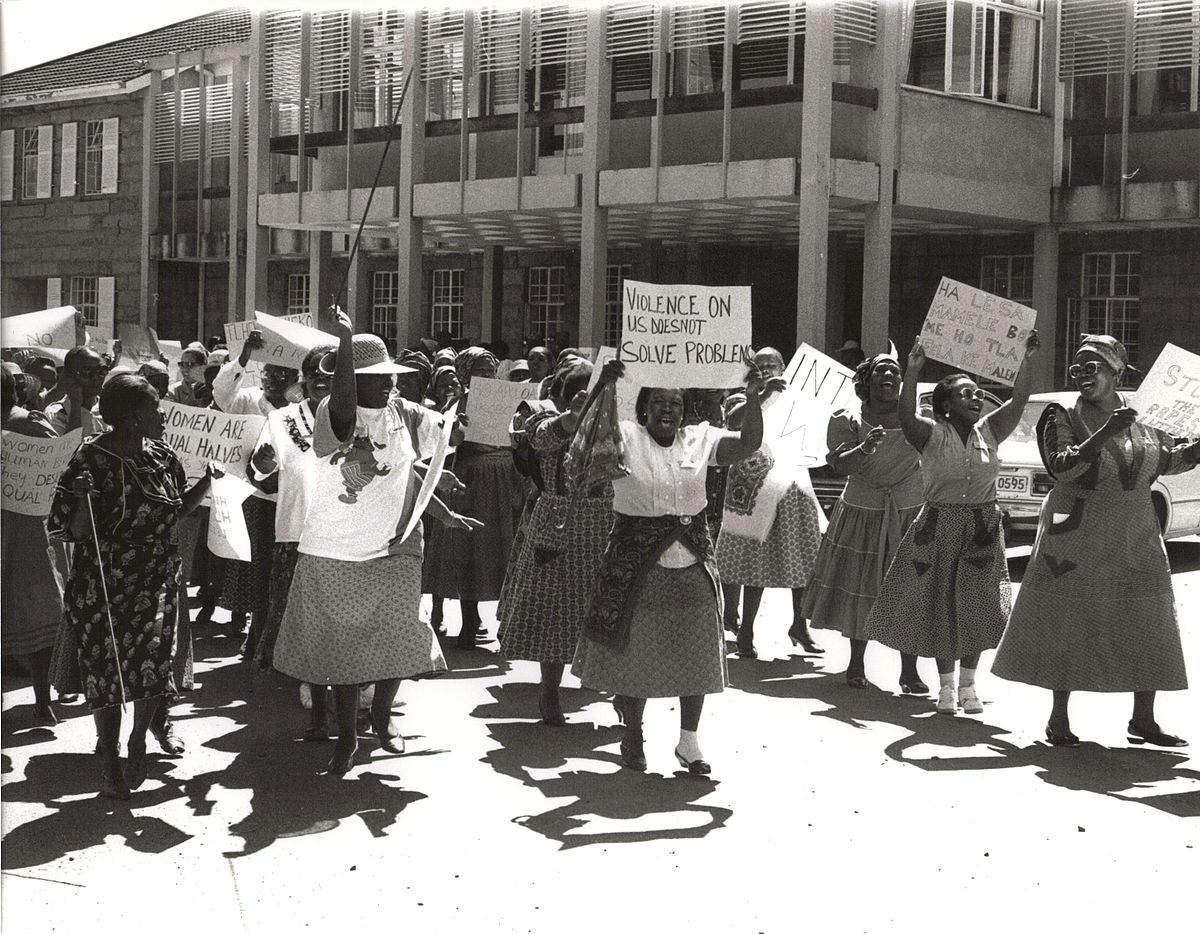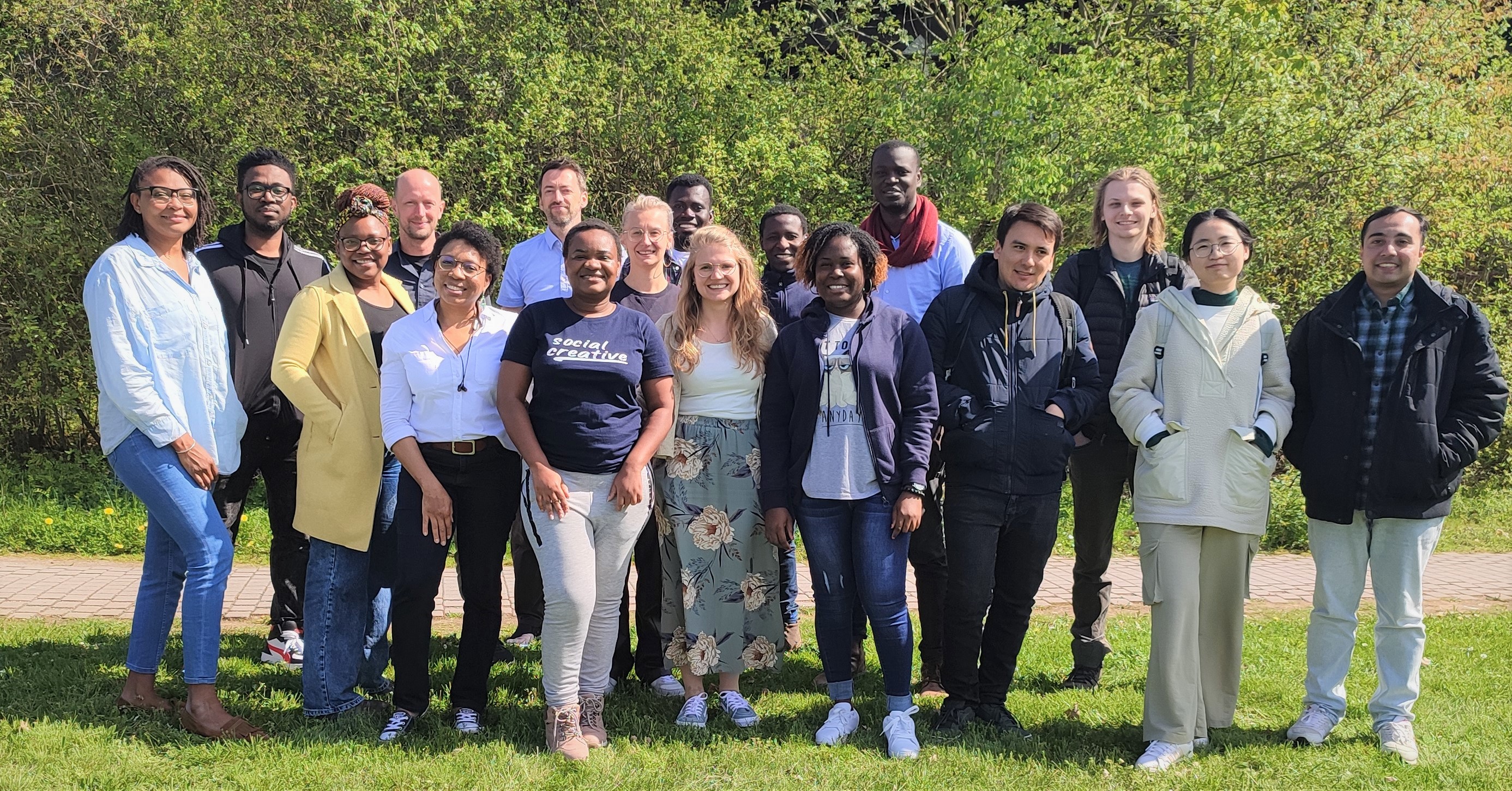 News from African History
---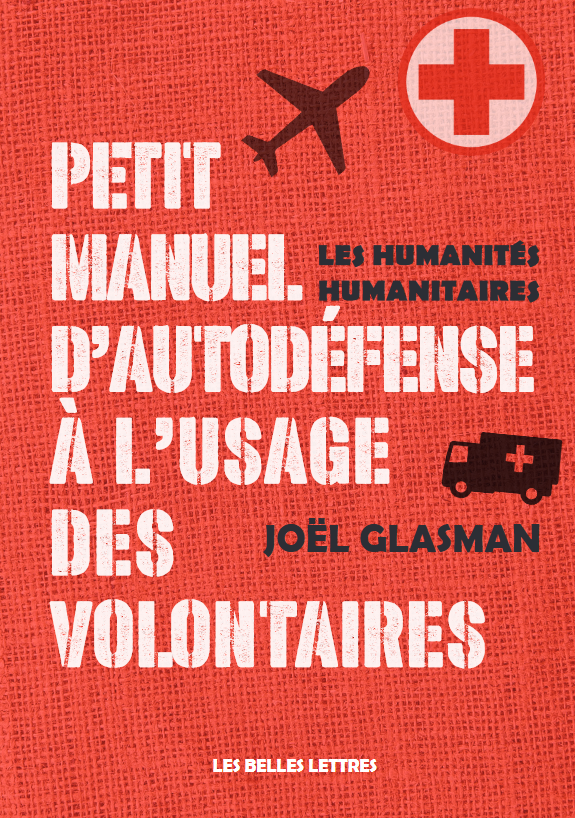 New article by Prof. Joël Glasman 27.09.2023

Petit manuel d'auto-défense à l'usage des volontaires.
Humanitarian action involves difficult choices. Should you accept the conditions of access imposed by jihadists? Should you leave refugee camps when aid is diverted? Can you accept donations from any private company? Should humanitarian organisations make the fight against global warming their priority?
The first Humanitarian Humanities textbook offers a time of reflection. From the history of humanitarian action to the anthropology of global health and the sociology of massacres, this textbook offers an overview of the most useful research for thinking in emergency situations. An introduction to the humanities for those who help others to save their lives and dignities.
The introduction is open access here.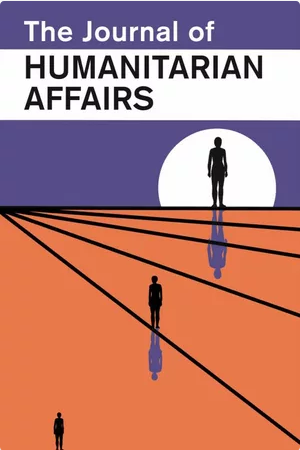 New Article by Prof. Joël Glasman and Brendan Lawson:
14.09.2023
Ten Things We Know about Humanitarian Numbers

The modern humanitarian sector is gripped by a data frenzy. How can we take a step back and critically engage with what datafication means?
After outlining three broad theoretical positions within the literature, this introduction to the special section points to 'ten things we know about humanitarian numbers'. These points, taken together, offer different springboards from which academics can launch into critiques of data in the humanitarian sector.

In: in Journal of Humanitarian Affairs, Volume 5, Issue 1.
Online available here.

---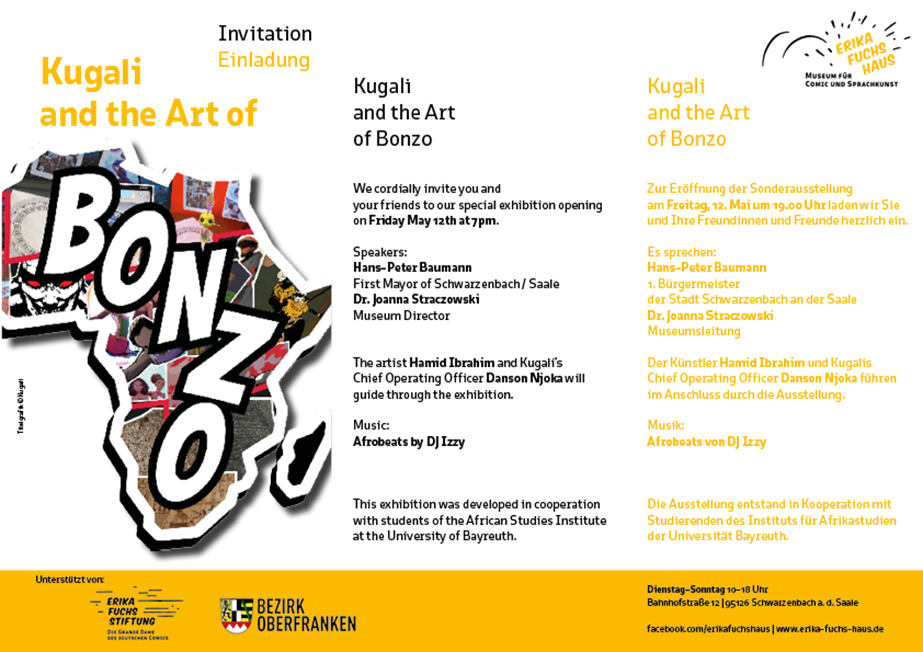 New exhibition opening

The exhibition opens on the 12th May at 9pm in the Erika Fuchs Haus in Schwarzenbach an der Saale. The exhibition presents great pieces of African storytelling through comics and art. The exhibition was developped in cooperation with students of the University of Bayreuth in the context of a seminar lead by Robin Frisch.
---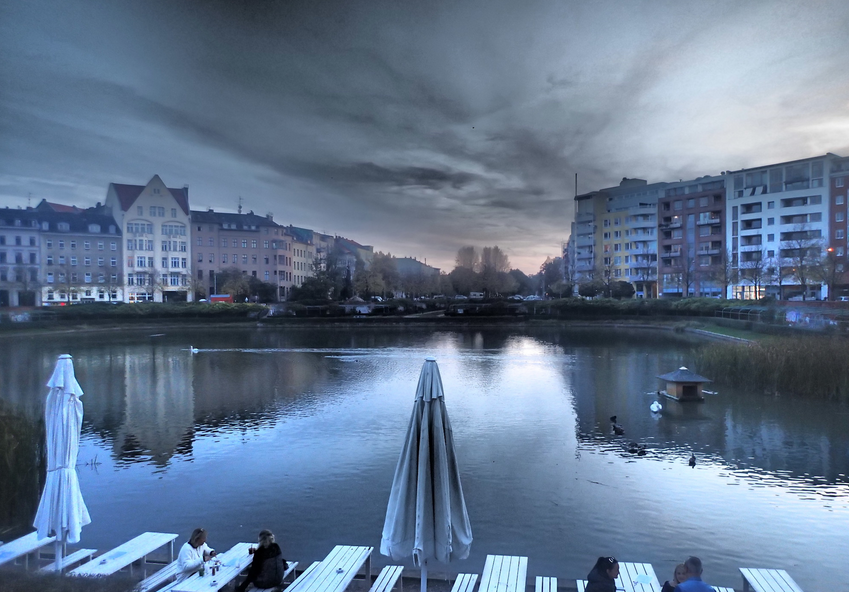 New Article by Prof. Joël Glasman: 07.03.2023

What do Europeans do when they hear the war waged by the government of Ethiopia has killed more people than the war in Ukraine?
---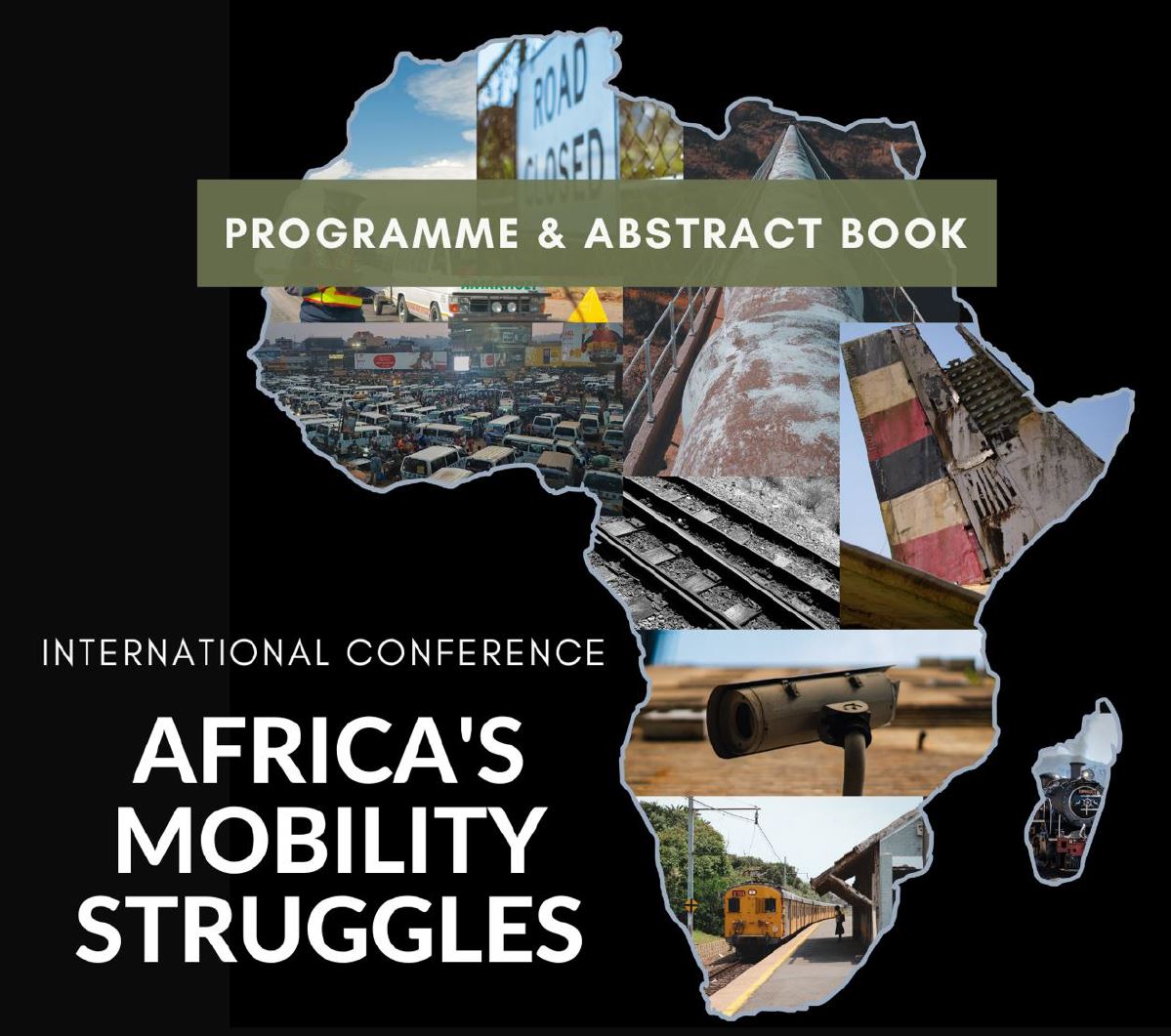 Dr. Jochen Lingelbach at the conference "Africa's Mobility Struggles" (Feb 22 - 23)
20.02.2023
Dr. Jochen Lingelbach from the Chair of African History will give a workshop/panel on "Mobility Control" at the conference "Africa's Mobility Struggles" on February 23.
The conference is organized by the research group "Mobilities" within the Africa Multiple Cluster of Excellence of the University of Bayreuth. It will take place at Moi University in Eldoret, Kenya. Moi University is an African Cluster Center (ACC); the ACCs are partner institutions of the Bayreuth Cluster of Excellence "Africa Multiple" and serve as nodes for joint research initiatives and networks within the cluster.
The conference is open to the public online via Zoom, the program and the Zoom link can be found here.
---
Successful Dissertation Defense 02.02.2023 Catheline Bosibori Nyabwengi finished her doctoral defense successfully on the 2nd of February 2023 with Magna Cum Laude. After the Presentation of her study "Women Fighters in Kenya; 1952-2019" she championed the enquiry by the committee, led by Prof. Behrends.

Congratulations!

---