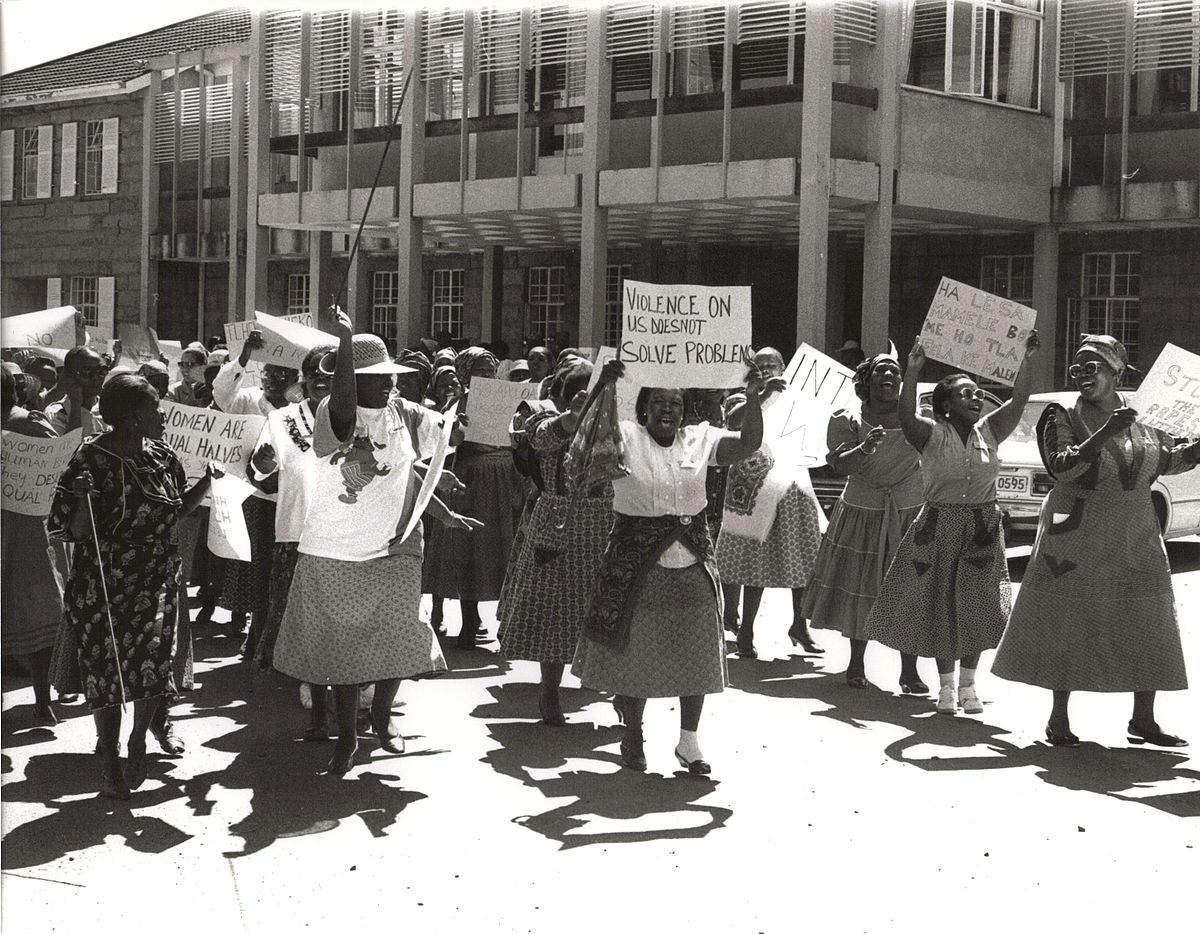 Welcome to the Chair of African History!
Africa looks back on a rich and fascinating history. This applies in particular to the last two centuries. Many of the present structures of society and power, of social conflicts but also of prospects find their causes in this era.
The study of African History in Bayreuth offers socio-historical, historical-anthropological and scientific-historical approaches. Micro-levels such as the family or the market place are as just focal points as their integration into transregional and transcontinental developments. These include, for instance, caravan and slave trade, colonisation, the emergence of ethnic and national identities as well as economic globalisation.
The Chair of African History fits in perfectly with the exceptionally broad spectrum of African-related study programmes offered by the University of Bayreuth. Furthermore, the new Cluster of Excellence Africa Multiple radiates international flair in research, teaching and exchange.